Price List
Not to late to get your Valentine and gift!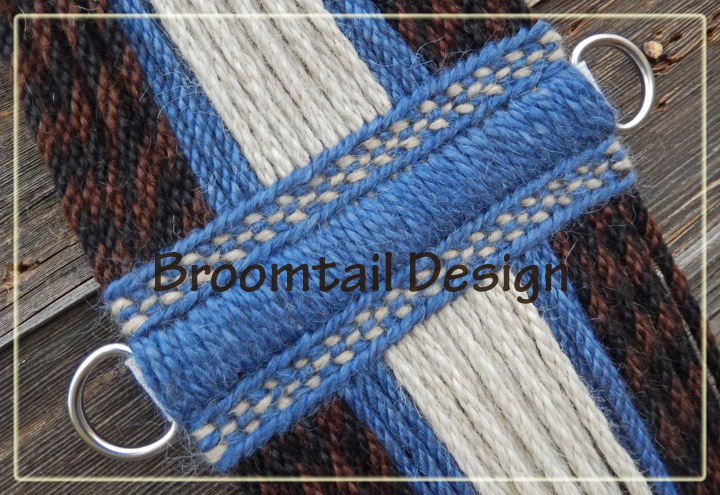 Still Under Construction!! Will get 2017 prices up as soon as possible.
Broomtail Designs's 2016 Price Sheet
Most prices on this list are estimates and CAN CHANGE at anytime. This sheet is just to give an idea of pricing. Custom items have a lot of different elements that affect pricing, such as; custom colors, complex detailing, and specialty hardware.
*Due to the nature of custom orders I require payment up front unless orders are more than $200 and in that case will need a deposit of 50%.*
Style, Length, Color/Detail and Hardware all have an influence on the prices of my 100% mohair cinches and girths. The prices I have listed are the average price for a 30" long cinch with basic stainless steel hardware.
Straight style: Single layered cinches and girths $115
Roper style: Double layered cinches and girths (Ropers/cutters/endurance) $125
As with the cinches, there is a lot of different options that goes into the final price; size, style, design, leather, and hardware. If you supply the leather (such as you send me leather breast collar for me to add mohair too) the price will be quite a bit less.
Light Weight: (single layer mohair and lighter weight leather) $115
Heavy Weight Roper: (woven "doubled" mohair and heavy lined leather) $140
Tripping Collar: $120
Reins, Mecates, Get-down ropes, and more. These are ROUGH estimates for prices.
5/8-3/4" diameter $7.25/ft
3/8-1/2" diameter $5.50/ft
1/4" diameter $3.75/ft
5/8-3/4" diameter $5.00/ft
3/8-1/2" diameter $3.25/ft
1/4" diameter $2.50/ft
5/8" 12 strands $6.00/ft
1/2" 10 strands $5.00/ft
7/16" 8 strands $4.00/ft
3/8" 6 strands $3.00/ft
5/16 4 strands $2.25/ft
1/4" 4 strands $2.25/ft
Prices of the following including domestic shipping. International shipping is always available.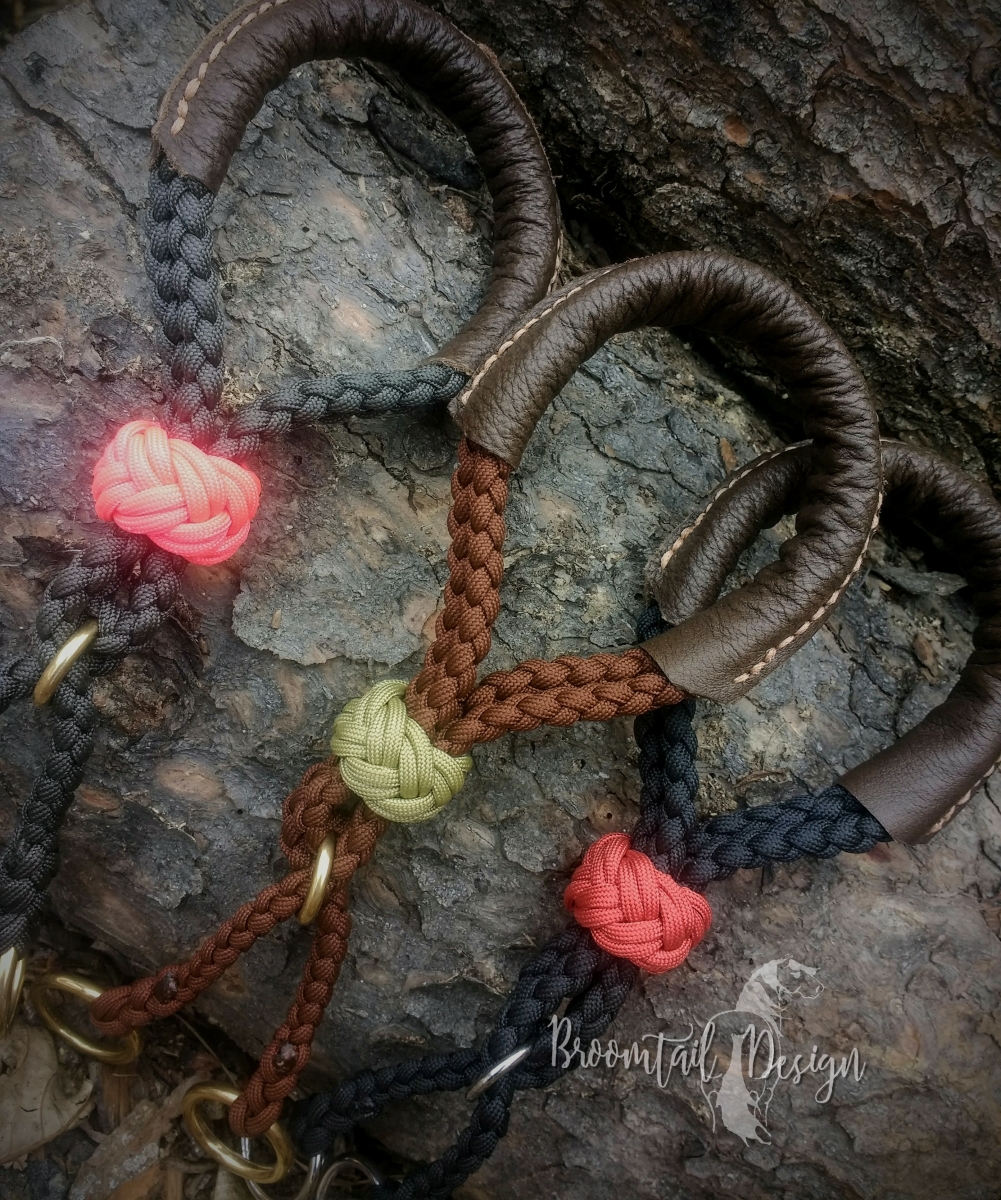 Plain $30
With leather covered mouth $35
Tie Strings:

7-8' long and 5/6" diameter.

With 1" solid brass ring $15

With 1" stainless steel ring $14

Tie Ropes:

8'+ long, 3/8" diameter, no hardware.